There's nothing we love more than a timeless and elegant wedding. Selecting a historic wedding venue with noteworthy significance adds another layer of personality to your special day. The momentous narrative behind a historic wedding venue is the perfect foundation for a marriage rooted in rich stories, tradition, and longevity.
A bride often selects a historic wedding venue for its antique beauty and vintage charm. But as she learns more about the site's unique story, our bride often wants to touch on the site's historical significance on her special day. We have collected our favorite wedding day details that speak to the elegance of a vintage era, symbolic of remembering the past as you embark on a future together.
Choose elements that complement the era of your venue: If you fall head-over-heels for a Victorian-style venue, consider vintage details from that time period as part of your decor. We don't expect you to don a stuffy wedding gown, but drawing on details like traditional lace or a vintage veil can add another layer of rich detail to your occasion. Antique handkerchiefs make beautiful mother-of-the-bride gifts, and a vintage cameo pin makes a gorgeous "something old" when attached to your bouquet.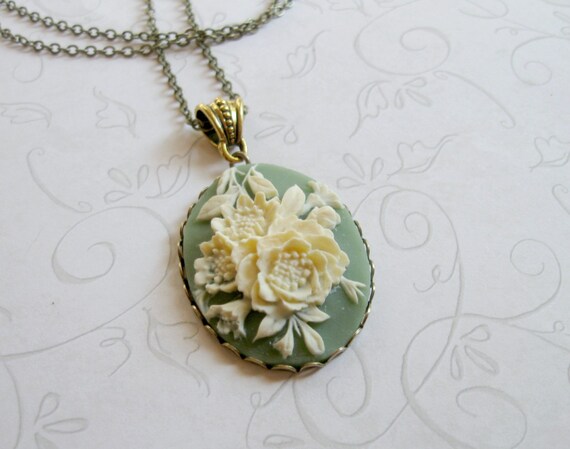 Honor those gone before you: details that remember family who could not be here for your special day are a beautiful way to honor the past. Reserve a chair at your ceremony in remembrance of a grandparent, or light candles in honor of each loved one.
Vintage photos: Ask your family to dig into the archives for vintage family photos. Guests will love seeing your ancestry displayed at your ceremony or reception. Find creative ways to put these photos on display—whether placed in mix-and-match vintage frames, or hung by clothespins.
Vintage furniture: Give your guests a place to lounge with vintage furniture rentals that complement your venue choice. These arrangements are a great way to encourage conversation among wedding attendees, and also make pretty photo opportunities for you and your guests.
That being said, don't forget that a historic wedding venue is the backdrop to your—that's right, your—special day. Let the history of your venue inspire you and inform a few special details, but hold onto the personality that you envision for your celebration. After all, your unique love story will contribute to the venue's history too!
There's something special about a historic wedding venue that has hosted so many unique love stories within its walls. Capitalizing on your venue's one-of-a-kind history adds the beauty of a bygone era to your own unique love story. If you're considering a historic wedding venue for your own special day, we would love to give you a tour of The Allan House and tell you the story behind our Victorian-era venue. Please contact us to make an appointment.